Back home again for the 100th Indy 500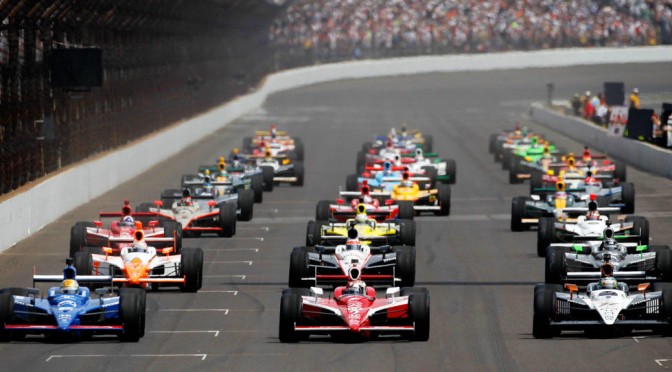 "Back home again in Indiana…" by Jim Nabors is one of many great traditions at the Indy 500. For me, it's always been about the chaos off the track as much as on it. I mean we're talking about almost 400,000 people celebrating the beginning of summer in style.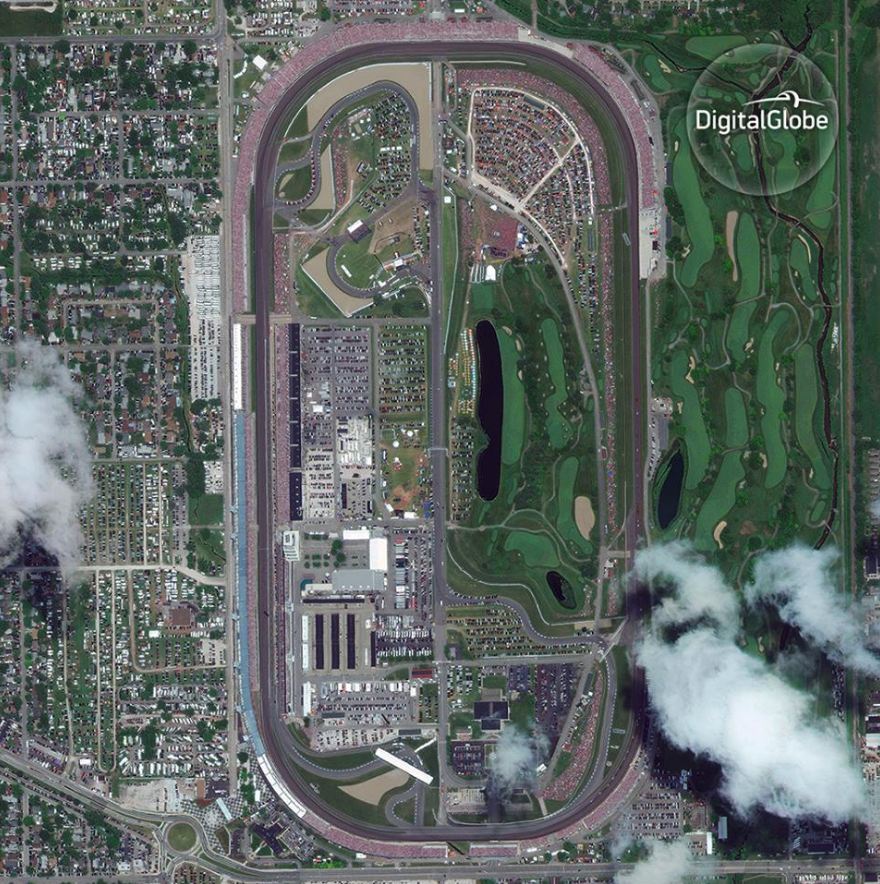 Not ShirtCycle style, we're talking about cutoffs and 'Merica style. A weekend like Ferris Bueller's Day Off where my older frat brothers, many "upstanding" members of Indianapolis, become the Wild Things and then attempt to fix the house before their wives return from the lake.
And as with any great guy trip, there are no photos. This is the last photo I took, and that's of the JW Marriott hotel while heading in from the airport the night before the race.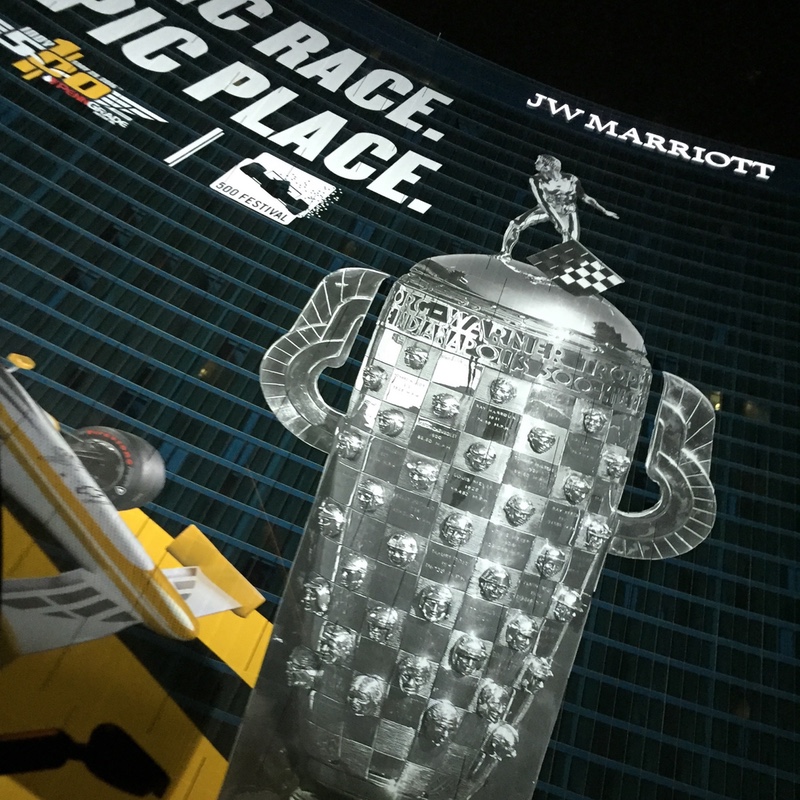 Now because it's not the Derby, my NYC don't find it as instagram worthy and thus don't really make the trip. Their loss. But for those looking for a fun weekend with no pretentiousness. My recommendation is to come glamp (glamour camping) in the infield… it's new, different and about as nice as a hotel for the same price.