A weekend at the Butler's Manor in the Hamptons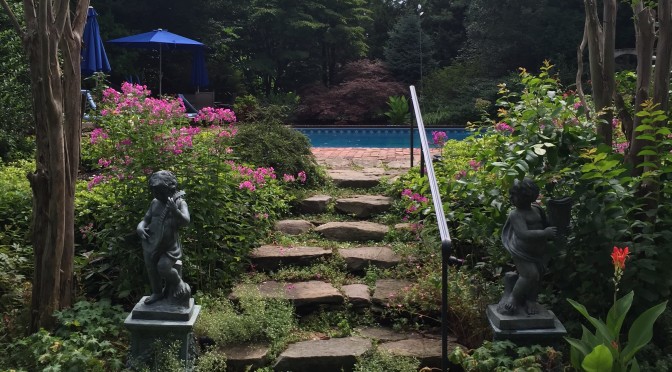 Having spent most of my trips Airbnb-ing, this Bed & Breakfast offering "silver service hospitality in the heart of the Hamptons" was a nice change of pace and interesting comparison. And as #1 of 68 B&B's in the Hamptions, quite comfortable.
This B&B offers 5 rooms, amazing breakfast and as the name implies, service from a former butler, Chris. The British accent livens the experience. My question… is Airbnb a bigger threat to hotels or Bed & Breakfast's. The news coverage implies hotels, but after this visit, I think it's B&B's. Hotels, like airlines, are insulated by business travelers, who are less price sensitive and often not seeking an "experience".
This B&B is responding in the correct way, going up market and high touch. And nothing is more high touch than a butler.
And while every millennial loves "disruption", mostly because we don't own anything and have less to lose, meeting Chris and Kim puts a face on the other side of Airbnb, which are the local, boutiques that suffer. It's interesting how the most successful sharing economy businesses, like Uber, Airbnb, etc… compete against near monopolies / cartels we hate, like hotel and taxi groups.
For other Airbnb members like myself, I recommend checking this place out. We left hotels for an "experience", which is something The Butler's Manor definitely delivers.